Tammy Malone, NC Realtor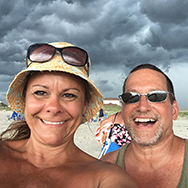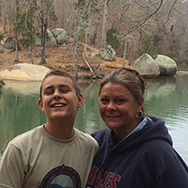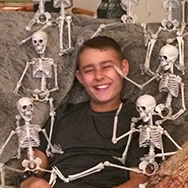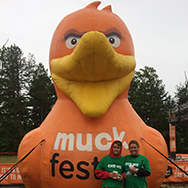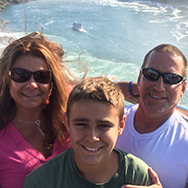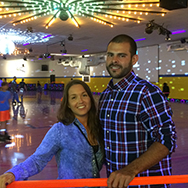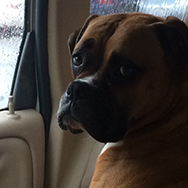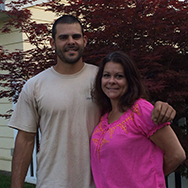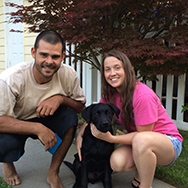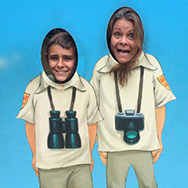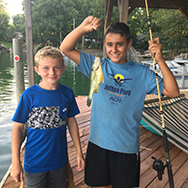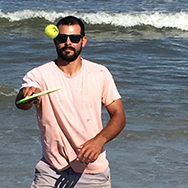 Hello! My name is Tammy Malone. Originally from Rochester, NY, my family moved to NC when I was 5.  I have enjoyed being a Charlottean for almost 5 decades.This is my home! It was wonderful growing up in this beautiful region and exploring all it has to offer…from gorgeous mountains, winding country roads, to calming, sandy beaches. I can't think of anywhere else that can blend modern charm and historic heritage with the incredible economic growth and opportunities that are right here in the beautiful Carolinas.
You can say I have always had real estate in my blood. I gained extensive experience working with my dad's company, Sam Malone & Assoc., Surveying and Civil Engineering.  We successfully developed many of the area's communities and commerce centers. It's been an exciting experience to not only watch but be a part of the thriving growth that the Charlotte Metro has experienced. In addition, I have further knowledge in the real estate industry from working in the mortgage and lending field, as well as, years in marketing and sales.
I have a true passion for helping small businesses grow, as well as, land development. Taking the time to get to know the business owner and understand their long terms goals helps me provide the best available options to help achieve their success. I also have a strong belief that our community must be responsible in future development to continue the healthy economic and environmental growth to benefit all sectors of our community.
When I am not working I am having fun with my family! I have two handsome boys…Michael and Cole. And there is the love of my life, Matt. We love to do almost anything that has to do with the great outdoors. Fishing, boating, hiking, biking, cooking out, and just plan hanging out are on all of our to-do lists. (I leave the hunting to boys.) You will almost always find our sweet boxer, Grady, by our sides having fun. Life is good and family makes it even better.
I'd like to learn more about you and how I can be of help to you!
Charlotte
Real Estate Searches
New Listing Email Alerts
Get Pre-Approved
What's My Home Worth